Luxury & Supercar Weekend 2016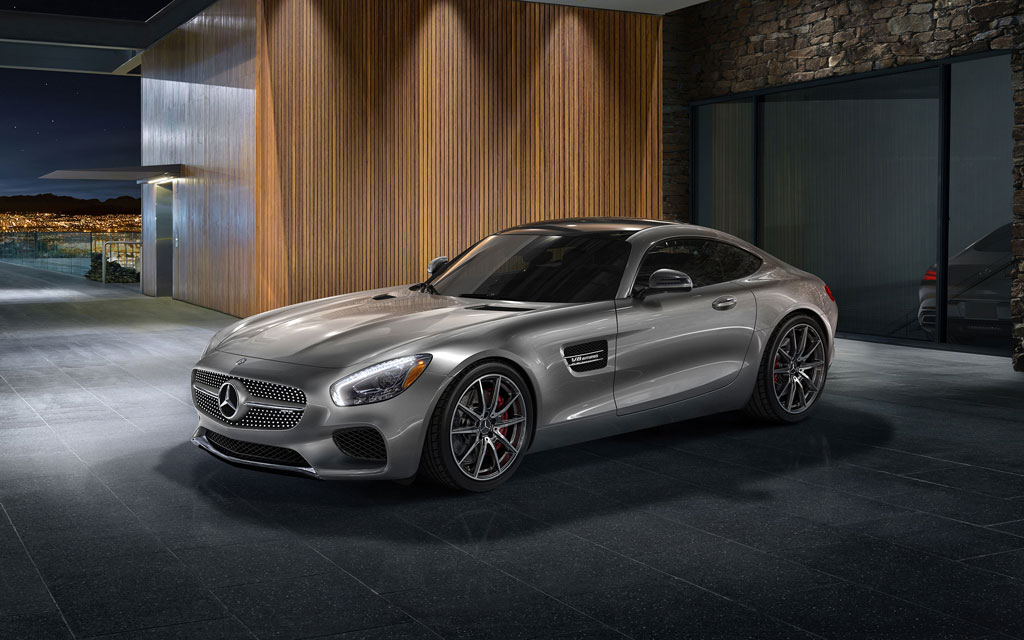 Dilawri customers enjoy the finer things in life.  As a valued customer, being part of the Dilawri community affords special offers and opportunities.
Dilawri and Luxury & Supercar Weekend are very pleased to offer you the occasion to experience one of Canada's best luxury automotive event, where guests have the chance to view up close some the world's most exclusive supercars and rare concours vehicles.  We welcome you to visit our Dilawri area where we will be showcasing a curated collection of luxury vehicles including the Mercedes-Benz AMG GTS. Experience each marquee lavishly decorated by Inspiration Furniture with tantalizing hor d'oeuvres and cocktails provided by Design To Dine.
Please enjoy a special discount courtesy of Dilawri when purchasing your tickets online:
Event Info:
Dates: Saturday, September 10 and Sunday, September 11, 2016
Hours: 11:00AM to 5:00PM
Venue: VanDusen Botanical Garden, 5251 Oak Street, Vancouver, BC
Entrance: Gate 2, located at 37th & Oak. Valet parking available for a fee of $25 per car.
Dress Attire: Summer smart and elegant.  For women, we recommend wedge heels or flats as the event is hosted on The Great Lawn.
Fashion Shows: ONLY OAKRIDGE Fashion Weekend at 1:30PM and 2:30PM, Saturday and Sunday.
Live Auction: LUXURY & SUPERCAR Auction, hosted by ADESA at 3:30PM on Saturday, September 10th.
Special Dining: HAWKSWORTH IN THE GARDEN with Brunch at 10:00AM, Lunch 12:00PM and 2:00PM on Saturday and Sunday. Reservations required: (604) 605- 3325 ext. 1 or events@hawksworthrestaurant.com
We look forward to seeing you there.