Mercedes-Benz Langley Sponsors Ashley Moore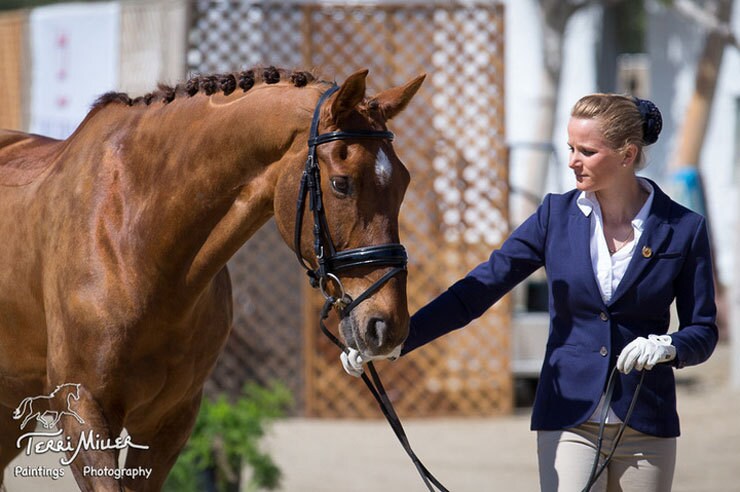 It is time for Mercedes-Benz to be the premiere brand in the equestrian world.
Mercedes-Benz Langley is proud to be a sponsor of Ashley Moore, a dedicated equestrian athlete. Below is a letter from Ashley:
After a lifetime of riding, my dressage career has taking me to the International level. At this time I have two top FEI (Federation Equestrian International) competition horses. BjornH, an eight year old jet black 16.3" Dutch Warmblood gelding and Woodstock, an eleven year old bright red 17.2" chestnut Dutch Warmblood gelding. We have established ourselves as a force to be reckoned with after competing in several shows in Canada and the United States. We are thrilled to have recently achieved test scores to declare for the 2015 Pan American Games.
I currently train, show and coach several horses at High Point Equestrian; Western Canada's largest and most prestigious private member equestrian centre and clubhouse, and at Hazlemere Equestrian and my personal barn WestMoore Equestrian, a high performance training centre. High Point, Hazelmere and WestMoore are located in Langley; the horse capital of British Columbia. I am also very active in the horse community and compete in every local high performance shows and many internationals competitions.
For many years my family has driven Mercedes-Benz vehicles. In total, we have owned more than twelve vehicles, including my 2014 C300 4Matic and my father's 2013 SL550. Our family business, Stork Craft Manufacturing even had a fleet account with Mercedes! I have referred many purchasers to Mercedes-Benz due to my loyalty to the brand. Recently, I have gained some notoriety in association with your dealership. High Point, my horses and I, were featured in your newest commercial, "The New Home of Luxury in the Fraser Valley".
I believe together we can create excellence where we can celebrate the relationship between horsewoman and machine, the union of trust, desire, and performance.
Sincerely,
Ashley Moore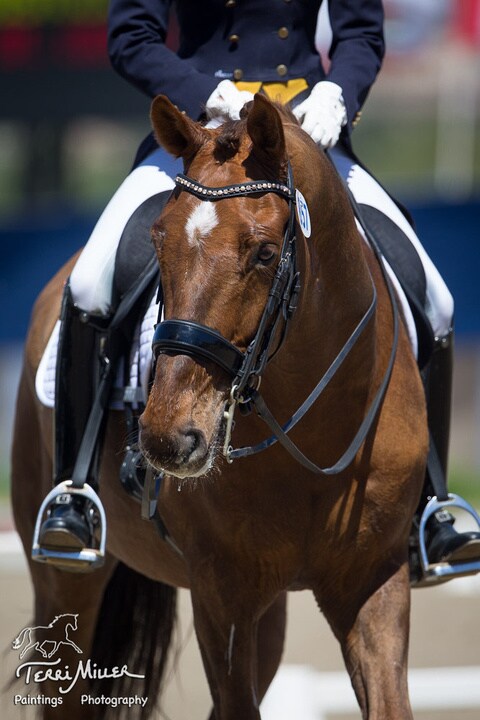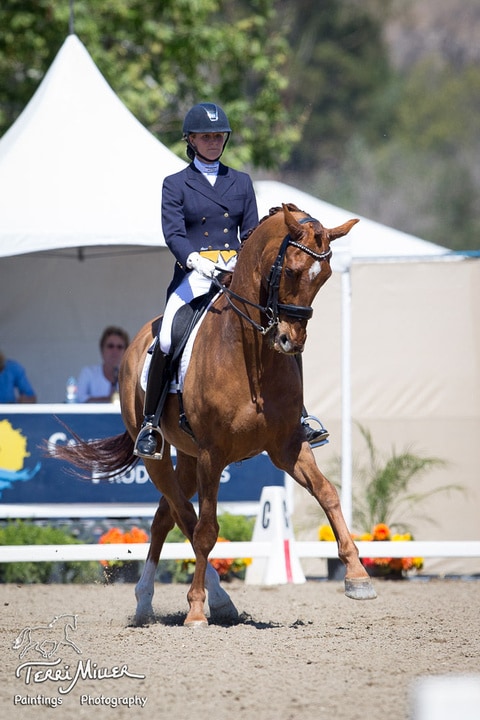 Date Posted: April 7, 2015