Mercedes-Benz Unveils AMG GT at 2014 Paris Motor Show!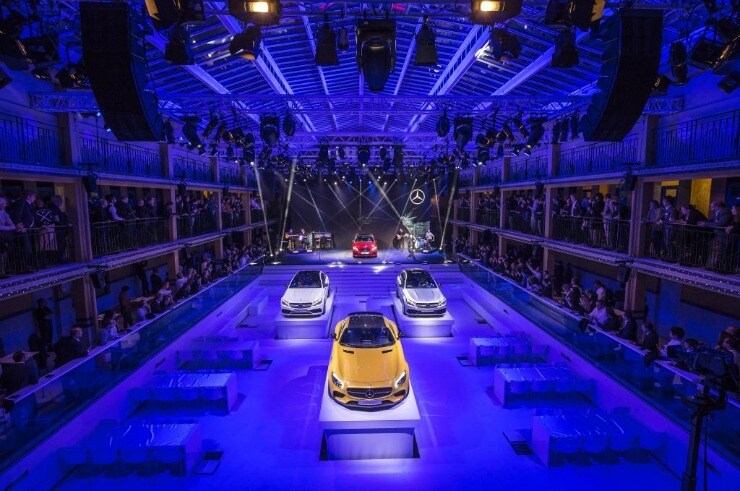 Mercedes-AMG GT: Fascinating sports car "handcrafted by racers"
The Mercedes-AMG GT celebrates its show premiere in Paris, taking the Mercedes-Benz sports car brand into a top-flight segment that is new for the company. Its front mid-engine concept with transaxle and intelligent aluminium lightweight design create the foundation for a highly dynamic driving experience. The basis for AMG's signature Driving Performance is the newly developed AMG V8 biturbo engine, in the GT with 340 kW (462 hp) and in the GT S with 375 kW (510 hp).
Thanks to the aluminium spaceframe, the new GT is lean and mean. The most powerful version, the GT S, has a power-to-weight ratio of 3.08 kg/hp, making it the best in the segment. The GT body-in-white and bodyshell is 93 percent aluminium; the front module is made from super-light magnesium.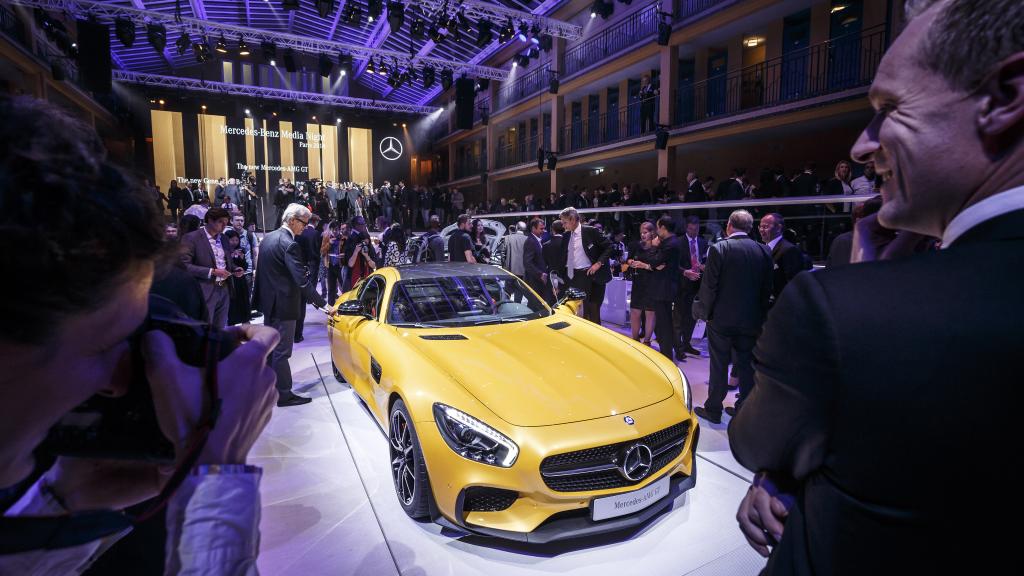 Prof. Dr. Weber: "We want to make Mercedes-AMG the most desirable sports car brand in the world. The new GT and the new C 63 are two milestones on this path." By halfway through this year, Mercedes-AMG had already sold 23,000 vehicles worldwide. Ola Källenius, Member of the Divisional Board of Mercedes-Benz Cars responsible for Sales and Marketing: "By the end of the year, we want to have exceeded the 40,000 mark, thereby setting a new sales record."
Another model making its debut in the "dream car" category is the S 65 AMG Coupé, the new twelve-cylinder top model in the S-Class Coupé line-up. Unique V12 driveline comfort, superlative performance and exquisite appointments characterise this elegantly sporty two-door. The AMG 6.0-litre V12 biturbo engine with 463 kW (630 hp) and 1,000 Nm of torque underscores its exceptional positioning in the competitive segment.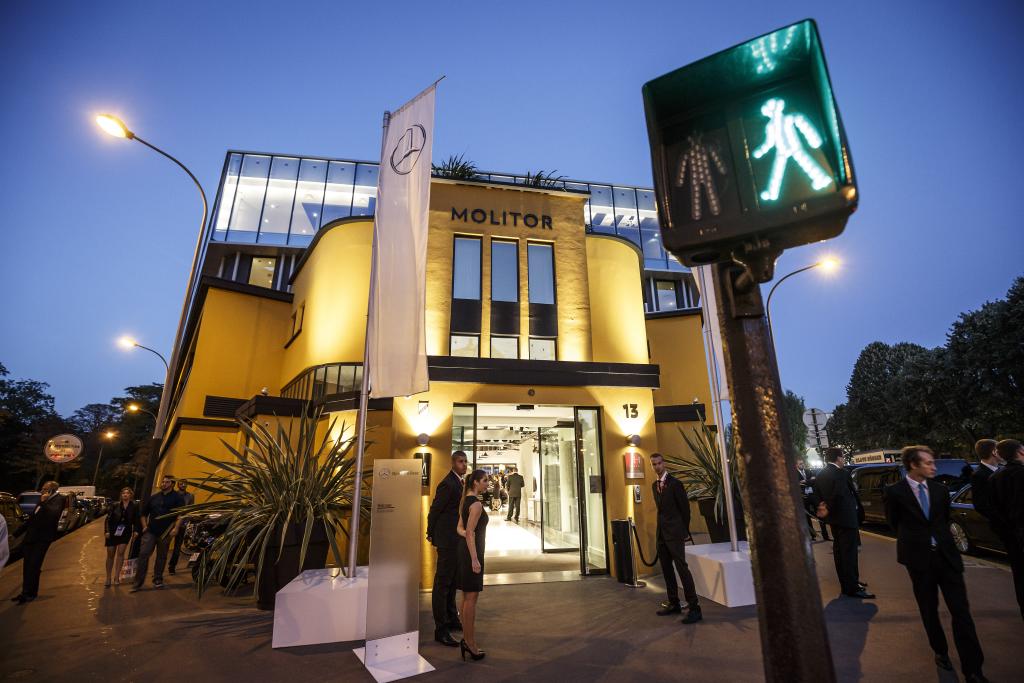 Mercedes-Benz also unveiled The New-Generation B-Class, B-Class Electric Drive, The New S 500 PLUG-IN HYBRID, and The New smart fortwo and forfour at the 2014 Paris Motor Show, read the full press release HERE.
Date Posted: October 3, 2014