Vincentric names Mercedes-Benz the Best Luxury Brand in Canada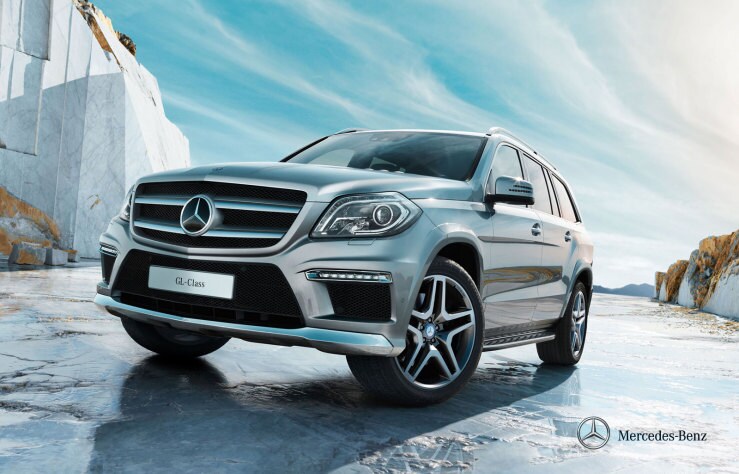 For the second consecutive year, Mercedes-Benz is pleased to announce that it has been named the Best Luxury Brand in Canada by Vincentric. In addition, with five Mercedes-Benz models recognized in their respective categories, Mercedes-Benz also received more accolades than any other luxury manufacturer in Canada in the comprehensive Vincentric study.
The awards identified each of the following Mercedes-Benz vehicles as providing the best value in the outlined segment:
Mercedes-Benz E-Class – Premium Mid-Size Coupe
Mercedes-Benz E-Class BlueTEC – Premium Large Sedan
Mercedes-Benz E-Class – Premium Wagon
Mercedes-Benz M-Class BlueTEC – Premium Mid-Size Crossover
Mercedes-Benz GL-Class BlueTEC – Premium Large SUV
Vincentric, LLC is a privately held automotive data compilation and analysis firm headquartered in Bingham Farms, Michigan. A recognized leader in its field, Vincentric provides data, knowledge and insight to the automotive industry by identifying and applying the many aspects of automotive value.
To determine the 2013 Vincentric Best Value in Canada awards, Vincentric analyzed over 1,800 vehicle configurations measuring the cost-of-ownership using eight different factors: depreciation, fees & taxes, financing, fuel, insurance, maintenance, opportunity cost and repairs. Using a statistical model, the company identified the winners by measuring which vehicles had lower than expected ownership costs given their market segment and price. Each vehicle was evaluated in all ten provinces plus the Northwest Territories, using a range of annual kilometer intervals and insurance profiles.
"We are extremely proud to retain our title as the Best Luxury Brand in Canada, and also thrilled to have so many models specifically recognized as offering the best value in the premium segment," said Tim A. Reuss, President and CEO of Mercedes-Benz Canada. "Extensive studies like this one from Vincentric help further underscore the highly compelling value proposition offered by Mercedes-Benz vehicles, and affirm our steadfast commitment to offering our customers the absolute best products in the luxury automotive market."
Date Posted: October 1, 2013